For Insurance Companies
A new field in insurance Modern lifestyle requires a new approach to healthcare services delivery. Efficiency and availability of assistance (even via smartphone) has to be guaranteed. Online Doctor is a unique service that unites an opportunity to receive advice from most qualified doctors and technology that enables to do it remotely.
back to other solution
Our service packages for insurance companies are
Affordable product pricing
VHI packages are becoming more expensive every year. Online consultations can complement your existing VHI products or act as a separate insurance product.
Attracting new patients
Availability of online consults is a competitive advantage of your company
Loyalty of existing clients
By offering your clients a new advanced service you will secure your credibility and prove your status of an innovative company.
partners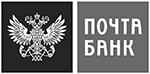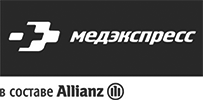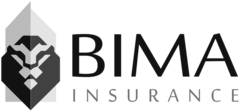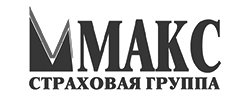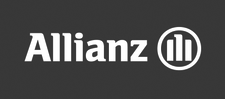 CONTACT US
To learn more about terms of cooperation or to get in touch with us, please fill out the form below.